Introducing Reminders: Keep track of unread documents and stay on the ball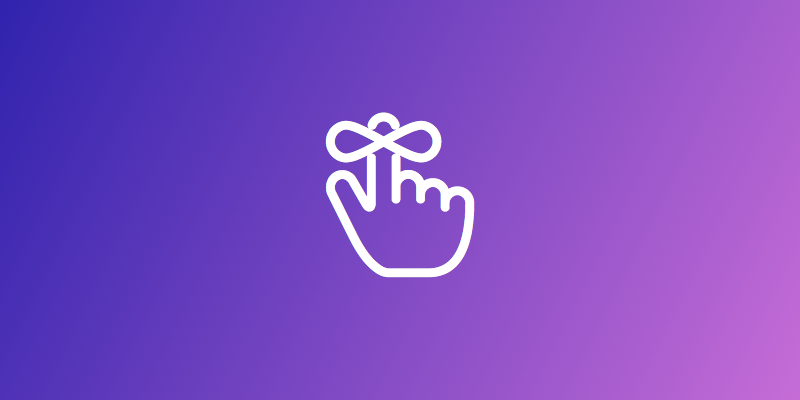 Keeping track of all the documents you've sent out can get pretty overwhelming. Luckily Attach already tells you when your documents are opened, but what about when they're not opened?
Today we're happy to introduce a new feature – Reminders.
Reminders tell you if your document hasn't been opened by a certain date so you can nudge your prospect and keep things moving forward.
How it works
When you create a new link (either individual or custom) there is now a new option called REMIND ME IF NOT VIEWED: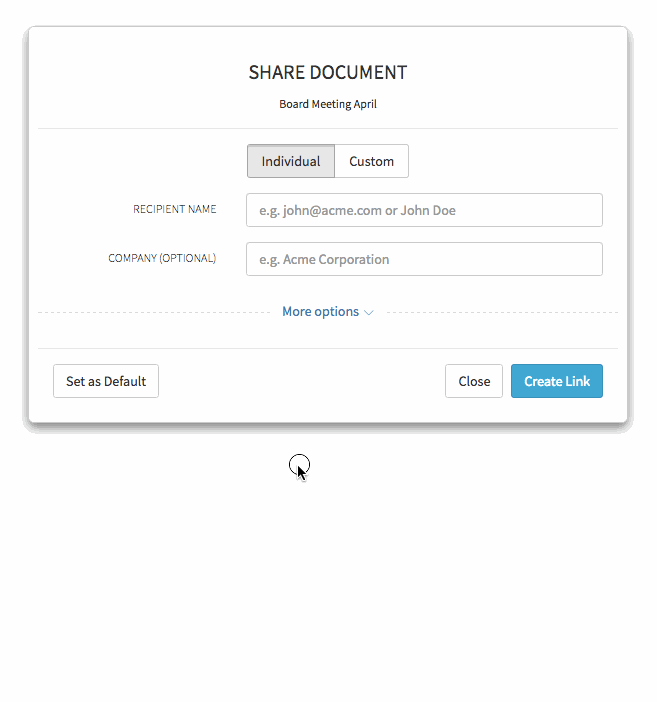 Switch it on. It will default to 1 week from now, but you can change the date and time to suit your needs. If your link is not viewed by the date and time you set, you will receive an email alert: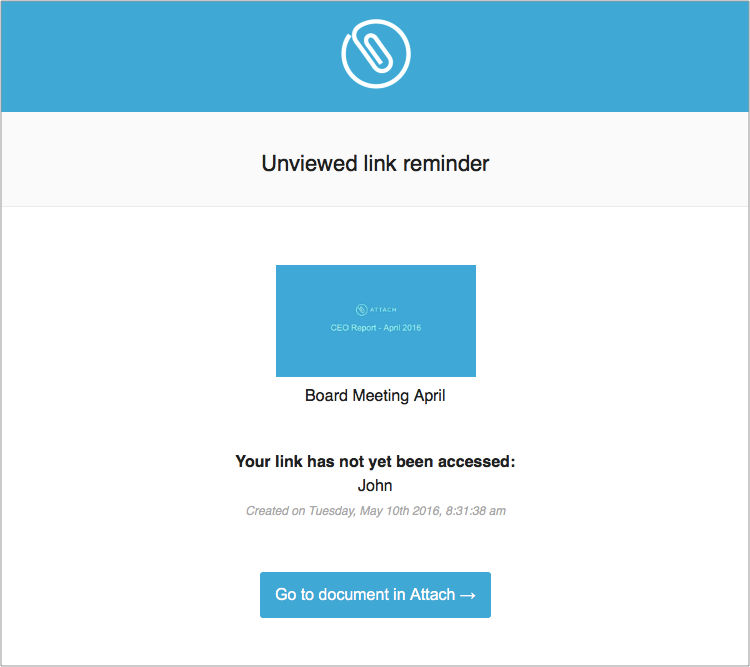 As always, we'd love to hear what you think about Reminders. We're looking forward to seeing how Reminders helps you stay on top of your game!