18 Resources For Product Marketers Who Need To Improve Their Content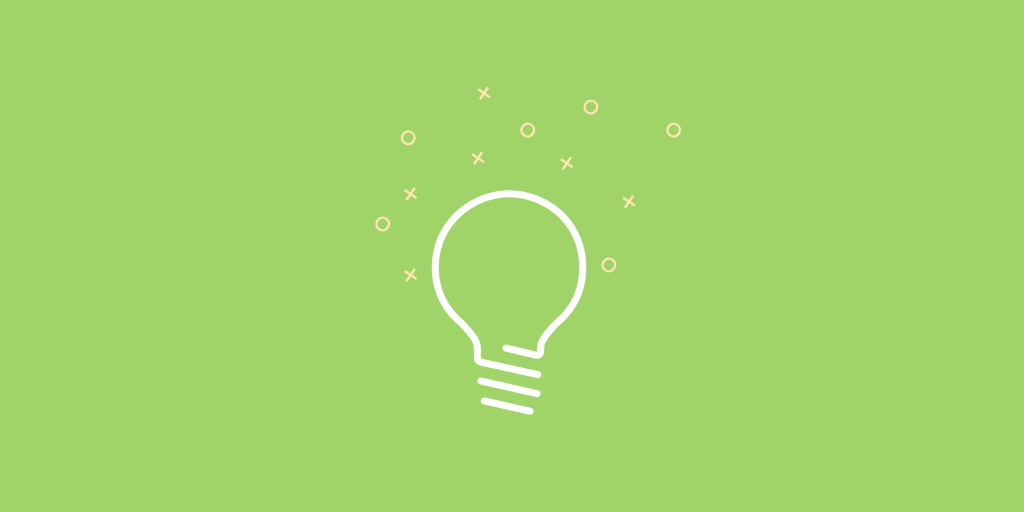 Look, the data doesn't lie – 80% of product marketers choose content as the primary channel to achieve their goals. (source)
At the same time, depending on the data you use, from 49% to 60% of marketers admit to struggling with content creation.
Crazy, huh?
But since it'd be practically impossible to cram into a single post all the advice that would help you improve the quality of every content type you create, I decided to do something different.
In this article, I collected 18 resources that would help you create the most effective content types other product marketers use in their product's lifecycle:
Product videos
Presentations
Blogs
Infographics
Case studies
And if you grab this post in PDF below, you'll get additional X+ resources.
So, let's get started.
Part #1. Product Videos
According to "The State of Product Marketing" report, videos are the most popular content type at the Introductory stage of the product lifecycle.
70% of marketers create them to communicate how their products work and show the value a person would get from using them.

And hey, many of those short movies are pretty impressive, right?
Just take a look at this one. Simple, and right to the point.
So, if you're wondering how you could create a solid clip, here are a couple of resources that will help you get started:
Part #2. Presentations and Slide Decks
If you've been selling software for quite some time, then I'm sure you'll agree with me on this:
Sales dynamics have changed. A freaking lot.
Today's customers don't want to go through the hoops of talking to salespeople. Instead, they prefer to reach the buying stage on their own, without even contacting the company.
Having said that, sales presentations and decks still work. In fact, most product marketers choose them as their second most-preferred content type at the introductory product lifecycle stage.

It's just, to make them work today, you need to ensure they pack a punch. And that's what the below resources will help you achieve.
Part #3. Blog
I'm sure you already know a ton about the benefits of publishing content (and how to do it right, too).
Yet, you might be struggling with including or mentioning your product in any educational content you produce, without coming off as pushing the sale.
And if so, then the following resources are for you.
Part #4. Infographics
We, marketers, have the love/hate relationship with infographics, don't we?
On one end, we know they work.
On the other, we see them as too difficult to create and promote (at least, at a level when they start generating meaningful results).
At the same time, 63% of product marketers consider them an effective channel for attracting new users, and introducing their products.
So, let's find out how you could create infographics more easily.
Part #5. Case Studies
To say that case studies rock when it comes to convincing leads who are still on the fence to try your product, would be a serious understatement.
They help convince practically anyone that your product can overcome their challenges.
But to make that happen, you need to create a powerful case study, and here's how: