What is Sales Enablement?
"Sales Enablement is the processes, practices, technologies and tools that improve the performance and productivity of the sales organization. Sales Enablement enhances the ability of the sales team to increase company revenue through sales. Bottom-Line – Sales Enablement drives revenue by directly impacting the sales teams' ability to close more deals." – Demand Metric
Attach's sales enablement software helps align your sales and marketing team with it's centralized content hub. With one place to distribute content to your team, salespeople know where to go to find the right content. Marketers know how that content is used and can optimize it's effectiveness through data to help the sales force sell.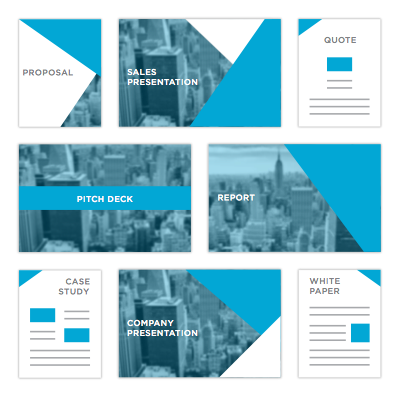 How a Sales Enablement Tool can help you:
Distribute content to your sales team
Ensure sales is using marketing collateral
Create collateral based on data, not your gut
Optimize your collateral with document analytics
Understand lead engagement with your collateral
Ensure content is always up to date with the latest version
Improve your sales conversations with document intelligence
Who uses Attach for Sales Enablement?

"Attach allows us to optimize our sales collateral and have real-time visibility into content distribution. In the old days we'd have no idea which content was even being sent let alone viewed."
Josh Bean, Product Marketing Manager



"As our team grew it became increasingly harder to distribute and measure our collateral. Attach gives us one place to manage collateral, and shows us HOW documents are received by our customers and used within the team."
Sudeepa Prakash, Product Marketing Manager