Attach Secures 5.3 SEK Million In Round Led By MOOR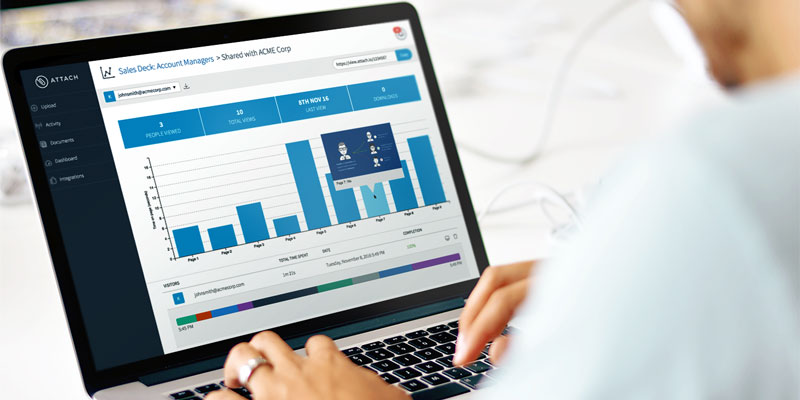 Today we're excited to announce that we've raised a 5,3 SEK million round. The round was lead by Swedish investors MOOR and included RECAPEX.
We formally launched Attach in March 2016 with a very small team. Since then, we've been thrilled at the response from our customer base with users in 1500+ cities from 130+ countries.
We will invest this funding into our team and product to work towards our mission: helping sales and marketing teams around the world work together in sync through the sales cycle to better understand and serve their customers.
Full press release document here.
About MOOR:
MOOR is a Stockholm-based technology investor making early-stage conviction investments in fast growing digital Nordic companies that address global opportunities with the potential to transform industries, and become leaders in their respective fields. As an active investor, MOOR utilizes its network and experience to catalyze growth in portfolio companies. MOOR was founded and built by digital entrepreneurs, originally backed by the majority owner of Rovio Entertainment, today funded by a growing number of private investors. For more information, please visit http://www.moorcap.com
About RECAPEX:
RECAPEX was founded with a mission to be a better partner to early stage digital companies, helping them to grow in terms of ambition, geography and scale. RECAPEX has its foundation in: Research, i.e. a deep understanding of the digital landscape of today. Capital, i.e. securing financial resources to support growth. Execution, i.e. working closely with entrepreneurs in realizing their potential. More on RECAPEX here: www.recapex.com.