Did they receive your document? Did they review it? Did they send it to someone else?

Understand your prospects
real engagement
Know who opens your documents, what pages they read and who they forward it to so you can gauge their interest.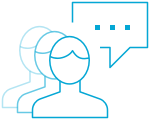 Know who's interested and who's going cold
Be smarter with your time, focus on prospects in your pipeline who engage with your content and nudge the ones who don't.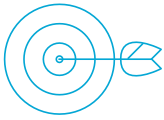 Intelligently engage your customers and close deals
Know when to reach out and what to talk about, so you can take the right action and keep your deals moving forward.
Update & take back documents, even after you've hit send
Send the wrong file? Don't worry, make changes or swap it with another one even after you've hit send. Password protect, set an expiry date or revoke access to make sure your documents don't fall into the wrong hands.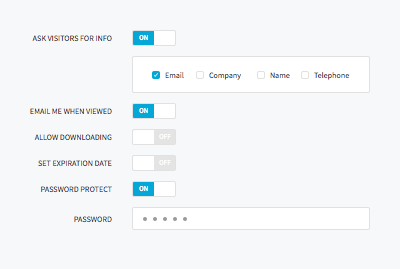 Keep your team aligned with a centralized content hub
Align your sales & marketing department with a library of approved content, and make sure everyone shares the latest version. Analyze the effectiveness across your team, optimize your content and build winning sales decks.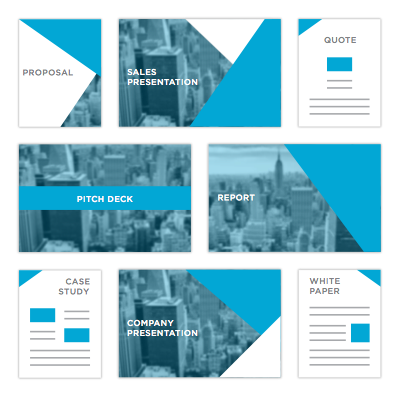 Gain the insight and control you need to close more deals
Attach helps you understand how your customers interact with your content so you know how to time and tailor your follow up for maximum impact.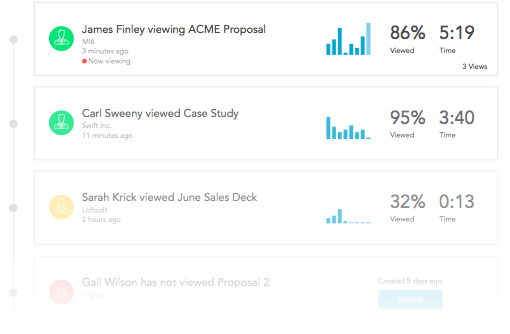 Sales Reps
Tailor your follow ups and strike while the irons hot.

Marketers
Generate leads and optimize sales collateral.

Startups
Send your pitch deck and prioritize your investor followup.
Tooltip Text

Sales Leaders
Understand how your reps are engaging with clients.
Supercharge Your Documents
Real-time Notifications
Know as soon as your documents are opened and see their engagement in real-time.
Lead Insights
Capture viewer details, know what they're interested in, how interested they are and who they send it to.
Gmail Chrome Extension
Attach fits right into your existing workflow, share tracked documents without leaving Gmail.
Security & Control
Password protect your documents, turn off access, time expire and restrict downloads.
Reminders
NEW
Get reminded when your documents haven't been opened, nudge your prospects and stay on the ball.
Upload From the Cloud
Integrations with Dropbox, Box, Google Drive, and Microsoft OneDrive. Upload from anywhere.
Works Anywhere
Anyone can view your documents without any compatibility issues, no matter what device they use.
Document Performance Analytics
See how well your content is performing overall with engagement and drop-off reports.
Salesforce Integration
Send your viewers engagement and information directly to your Salesforce CRM.
Integrations – we work where you work





Don't take our word for it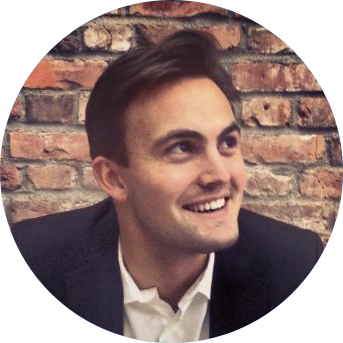 "Attach gives us a lot of actionable insights into when prospects open our presentations, so we can pick the phone up and get in touch when they're in the critical buying phase. I wouldn't let my guys go without it."
Truls Tandberg, Sales Manager



"We often share case studies, best practices, guides, PDF files and tutorials with our customers. With Attach we can track opens and analyze the relevance of each specific piece of content. That is extremely helpful to optimize the resources we create and distribute."
Norman Wiese, CEO



"Using the lead capture form built-in to Attach I've been able to uncover new leads as our deck is emailed around to people we've never even previously spoken to. If we shared our decks the old way, we would have never known that we missed out on some great opportunities."
Jason Dainter, Head of Brand Relations



"Attach allows us to optimize our sales collateral and have real-time visibility into content distribution. In the old days we'd have no idea which content was even being sent let alone viewed."
Josh Bean, Product Marketing Manager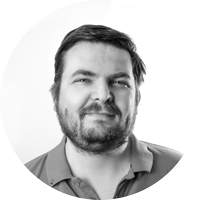 "With attachment tracking we can understand what content our clients are reading and be more relevant & effective in our communication. Attach gives us critical insight into our sales process without having to change our workflow."
James Welch, Sales Coach World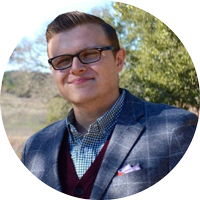 "As a sales guy, Attach is a sales collateral tool that I find absolutely indispensable. It acts similar to a ClearSlide without all of the additional fluff. It sticks to exactly what it needs to – sending and tracking views of documents."
Greg Gibson, Data Business Development Director