Attach is a Sales Enablement Platform that helps your sales and marketing team manage, track and control documents across the whole buyer journey.
It provides your team with a centralized content hub where marketers can share and measure content effectiveness, and salespeople can track the engagement of prospects.
In a nutshell:
Some of our customers describe Attach as Dropbox + Google Analytics in one. Like Dropbox, you upload your documents and share them with a link. Like Google Analytics, Attach tells you everything that happens to your document after you've shared it.
Things like:
When it's opened
Who opens it
What pages they visit
Where they spend their time
What links they click on
How they flow through the document
Who they share it with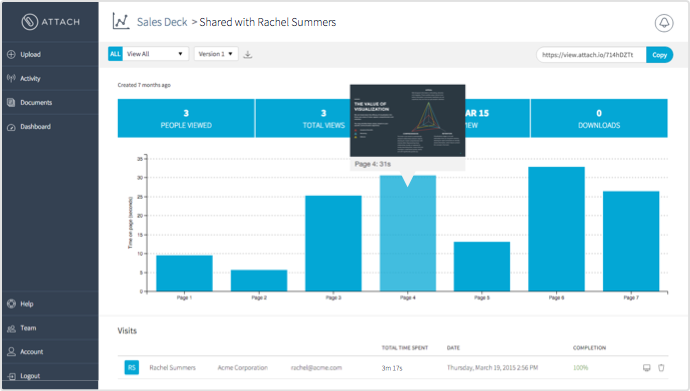 What kind of documents?
Some examples are sales presentations, proposals, quotes, pitch decks, reports, case studies, white papers – really any B2B document you share works well with Attach.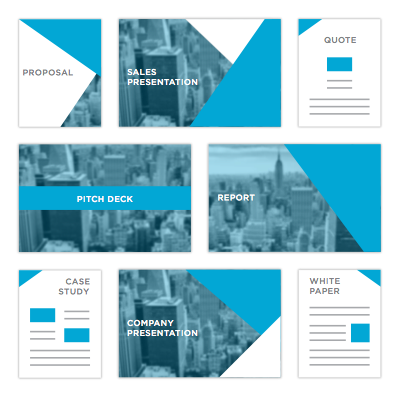 Who uses Attach?
We have thousands of businesses from all around the world using Attach to share their documents. In the last year these documents have been viewed by hundreds of thousands of people.
Salespeople (Account Executives, Business Development)
Salespeople are using Attach throughout their sales process with documents like sales decks, case studies, or proposals. They use the insight from Attach to better prioritize their sales pipeline, strike when the irons hot and tailor their communication for maximum impact.
For example, if you can see in Attach that Prospect A is engage, and they've focused their time on the Case Study slide, you can reach out and talk to them with context about that case study. Knowing who to reach out to, at the right time with the right message is a powerful thing.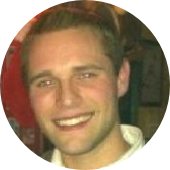 Jordan Howley
Account Supervisor
Zeroturnaround
Sales Managers (Sales Directors, Sales Operations)
For Sales Managers, Attach is a tool to get an insight into your team's' engagement with prospects. If one of your reps tells you they have sent out 10 proposals this month and they believe all 10 of them will close, Attach will help you get to the truth by showing you exactly how many they sent out, but also how engaged these prospects are. If only 1 out of these 10 prospects actually reviewed the proposal, you can use this insight to coach your team and get more accurate forecasting.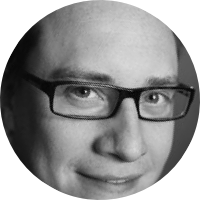 Daniel Binett
Sales Manager
IDG Enterprise
Startups (CEOs)
CEO's and management teams of startups use Attach to nail their fundraising process. Fundraising takes a huge amount of resources from a busy CEO, so you don't want to waste time on the wrong investors. When you're talking with multiple potential investors, Attach helps you identify which ones are engaged and which ones aren't so you can save time and focus on the ones that are more likely to close.
Once they have investors, CEO's use Attach to share Board material to the board members. This helps them make sure their board is engaged, but also maintain control at all times of this sensitive information so it doesn't fall into the wrong hands.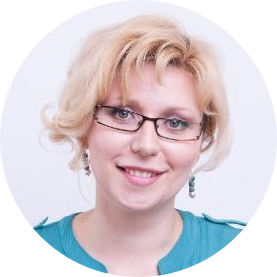 Katya Vladislavleva
CEO & Chief Data Scientist
Datastories
Marketers (Product Marketing Managers, Content Managers)
Marketers who are responsible for creating and distributing sales collateral to their sales team use Attach as a content hub. Through Attach they:
Make sure their sales team has one place to access all the content they create
Track how the content is being used and how prospects are engaging with it
Optimize the performance of these documents through aggregate analytics
Push new versions that automatically update all instances of the document, even ones that have already been sent to customers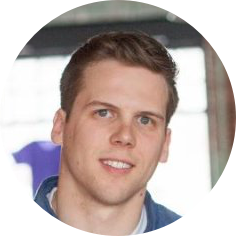 Josh Bean
Product Marketing Manager
Base
16 ways you can use Attach
Reach out at the right time by knowing when they're reviewing your content
Optimize your sales collateral using document performance analytics
Use Attach as a content hub to sync your sales and marketing teams
Know how your Sales Reps are truly engaging with their prospects and how likely deals are to close
Prepare your meeting game plan by understanding which of your prospect team members have not read your content
Keep your documents polished and up-to-date even after they've been sent
Send tracked documents to hundreds of recipients at once by using Attach for your outbound email campaigns
Help your Sales Reps achieve success through data-driven coaching
Use prospect engagement to better predict future deals and improve your forecasting accuracy
Know what pages they spent the most time on so you can predict their objections and prepare answers
Prioritize your follow up based on prospect engagement
Use Attach for internal communication to know which team members are not looking at important documents
Identify new stakeholders and decision makers within your prospects team
Make sure your confidential collateral doesn't fall into the wrong hands by turning off access to the link at any time
Send out your pitch decks and optimize your fundraising process
Automatically add your Attach viewer engagement to Salesforce as a new lead or existing contact
Send Smarter. Sell Smarter.
Join thousands of smart salespeople who send their documents with Attach.