What is Sales Acceleration?
Sales Acceleration is the processes, practices, technologies and tools that increase the velocity of your sales process. Sales Acceleration tools enhance your ability to increase company revenue through shorter sales cycles. Bottom-Line – it drives revenue by directly impacting the sales teams' ability to close more deals.
Attach's sales acceleration tool helps align you sell faster by giving you real-time buying signals from your most engaged opportunities. It tells you when your prospects are engaging with you so can reach out exactly at the right moment. It's like sitting across the table from your prospect when they read your documents.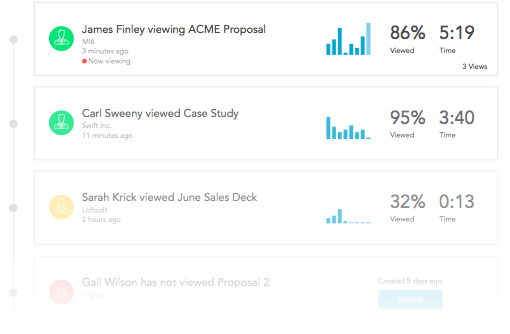 How a Sales Acceleration Tool can help you:
Know when your prospects are engaging with you in real-time
Understand what they're interested in by what they're reading
Know when they pass your documents around their office
Tailor your follow up strategy and optimize your sales pipeline
Who uses Attach for Sales Acceleration?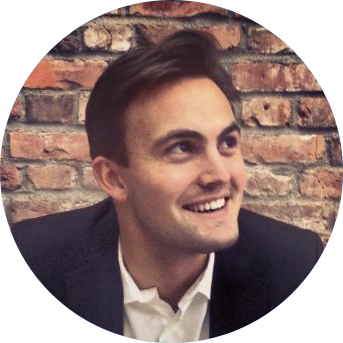 "Attach gives us a lot of actionable insights into when prospects open our presentations, so we can pick the phone up and get in touch when they're in the critical buying phase. I wouldn't let my guys go without it."
Truls Tandberg, Sales Manager