What is Document Tracking?
Document Tracking tells you exactly what happens to your document after you share it. Insights include:
Who opened it and when
What pages they read and for how long
What devices they use
Who else they share it with
How your document performs over time
Attach's powerful document analytics software helps you gain an insight into your prospects buying cycle. With instant prospect notifications, you'll know the second a prospect opens your document so you can strike while the iron's hot.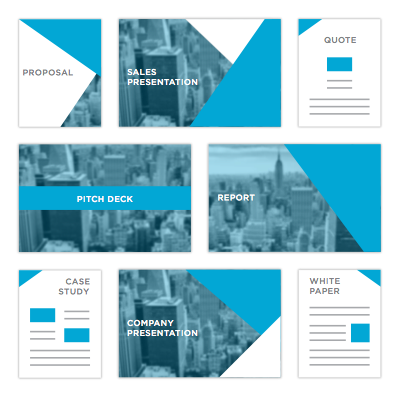 How a Document Tracking Tool can help you:
Prioritize your sales pipeline
Reach out to your prospects at the right time
Tailor your messaging based on prospect engagement
Change to new versions even after you've already hit send
Revoke access even after you've already hit send
Resurrect cold deals with open notifications
Send your proposals, quotes, pitch decks, presentations, case studies, sales sheets, white papers, and reports
Who uses Attach for Document Tracking?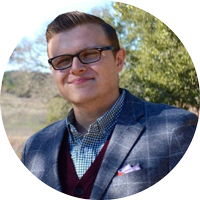 "As a sales guy, Attach is a tool that I find absolutely indispensable. I won't send a document to anyone in a business setting without sending it as an Attach link. It's a no-brainer. "
Greg Gibson, Data Business Development Director