Send out the wrong document? Don't Panic, Just Upload a New Version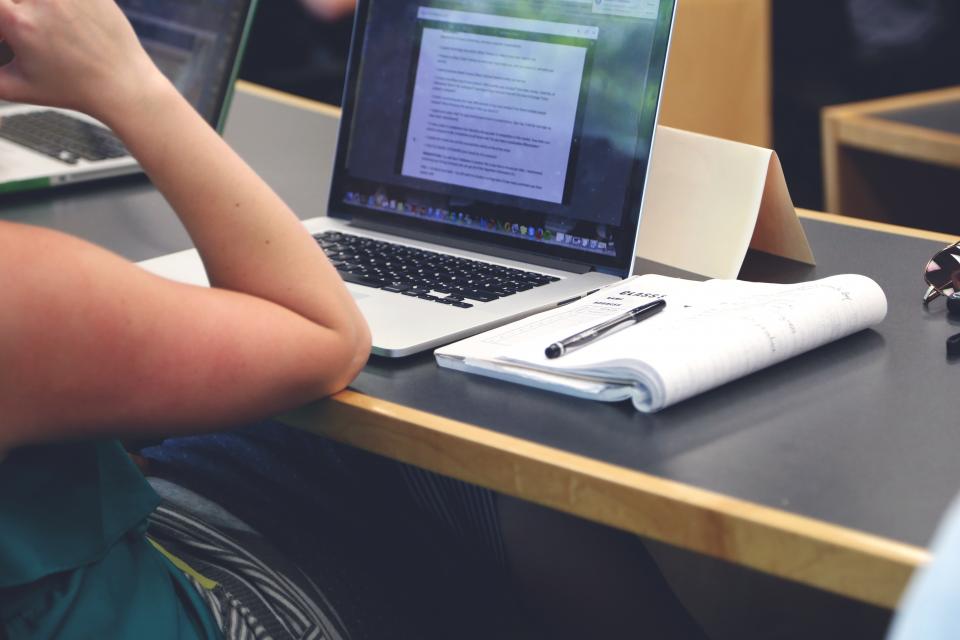 So you're about to send out an important document to a high-value prospect. You spent a long time putting together the perfect email and presentation for them. You scan it for one last check and you hit send…
…And then a few seconds later it hits you… you sent out the wrong file.
Undo undo UNDO! But once it's left your inbox, it's too late.
Panic sets in… You realize you sent them a proposal meant for another client instead, and it reveals some confidential information. Dear god, what have you done!
Does this horror story sound familiar? Well, now it can be a story of the past.
Introducing: Upload New Version
We've just rolled out one of our most requested features. Now with Attach you can upload a new version of a document that points all new and existing links to it.
This gives you the power to replace a document that you've already sent out.
Try doing that with email.
This is perfect if you:
Continually iterate new versions of the same document (e.g. a pitch deck) and want to give the latest version to everyone who's ever received it
Send out the wrong file and want to quickly change it to the right one, without having to tell them to forget the last email
Don't want any old versions of your documents with outdated information (like pricing) out there in the wild
Here's how to do it:




If you'd like to add this functionality to your email inbox, you can. Signup for a free Attach account today and make it yours: