Base
Attach helps Base empower their sales and marketing team
SUMMARY
All in one CRM that combines big data, mobility and real-time computing to help sales teams close deals faster.
INDUSTRY
SaaS Software
FOUNDED
2009
FUNDED
$53M
CUSTOMERS
6500+
EMPLOYEES
150+
About the company
Base is an Intelligent Sales Productivity Platform.
Unlike legacy cloud CRM and Salesforce Automation systems like Salesforce, Base leverages big data, mobility and real-time computing to help sales teams close more deals faster, while providing sales leaders with accurate forecasting and unprecedented visibility into their sales pipeline.
With remarkably easy to use yet powerful web and mobile apps, Base is designed for the new way people work, allowing them to tap valuable sales and customer data anytime, from any device.
Base is rated the #1 Mobile app in the CRM and Sales categories, with over quarter million mobile app downloads and more than 6,500 customers including Stryker, CBRE, Expensify and Aflac. The company is headquartered in Palo Alto, California and is backed by top tier venture firms.
How Base powers their sales and marketing team with Attach
"As we ramped up our content efforts, we needed a central content repository for the team and the ability to track which pieces of content were being used. Attach has proven to be that key piece of software that provides value to the sales team so they will use it and provide marketing with the desired content metrics.
With Attach we can see which content is being sent by the sales team, and how long prospects are viewing each piece of content. This allows us to optimize our sales collateral, give us visibility into content distribution. The real-time notifications serve as a signal to the sales team, alerting them to call a prospect at the ideal time. They are no longer making blind calls.
Every time we produce a new piece of content, it is loaded into a shared Attach folder that the entire sales team can access. I'm able to see how many times the piece of content is sent and how often the content is viewed. This helps the marketing team develop a focused content strategy and produce content that's actually used by the sales team and resonates with prospects. In the old days we'd have no idea which content was even being sent let alone viewed."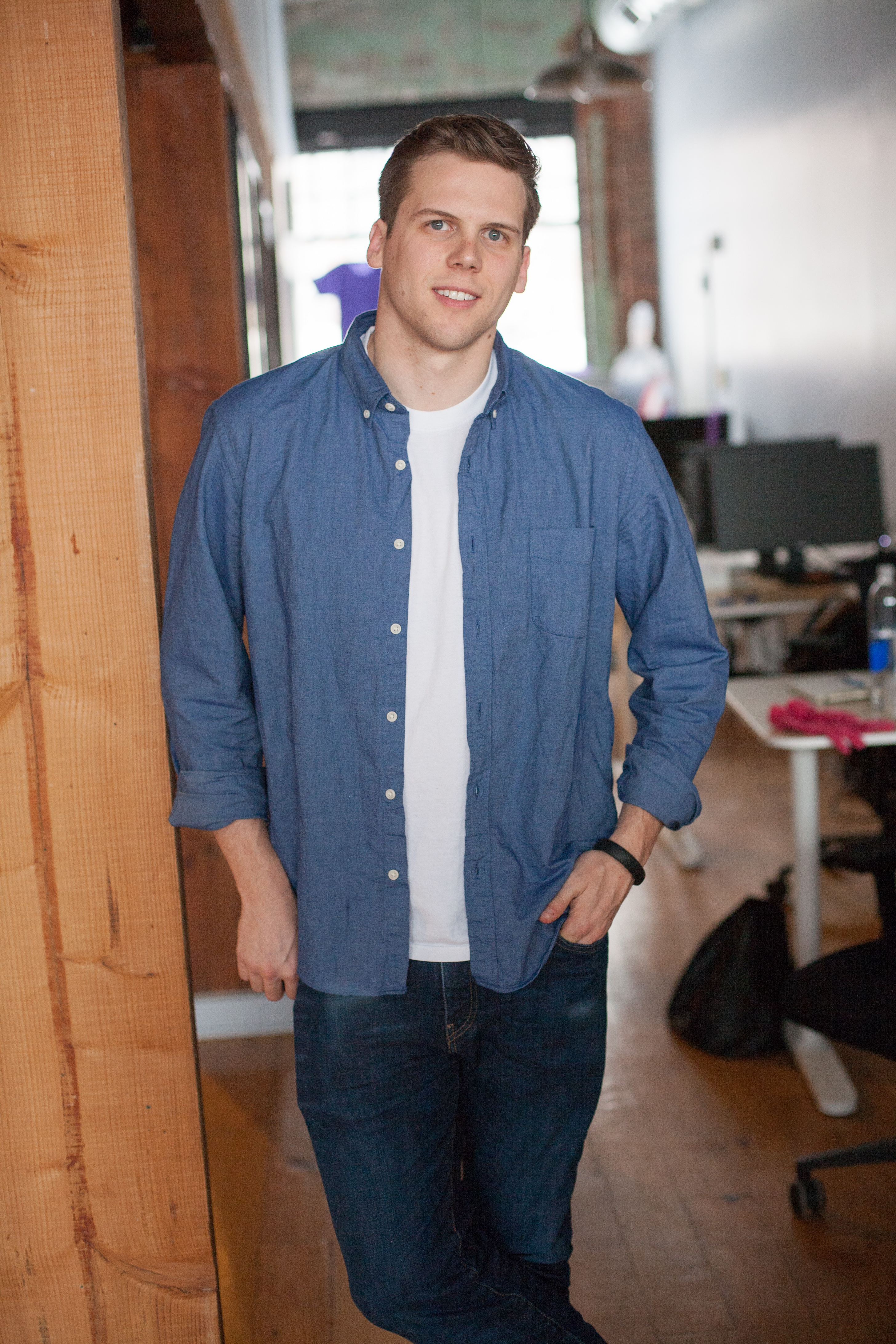 Josh Bean
Product Marketing Manager